Sales and Rentals lot in Terrebonne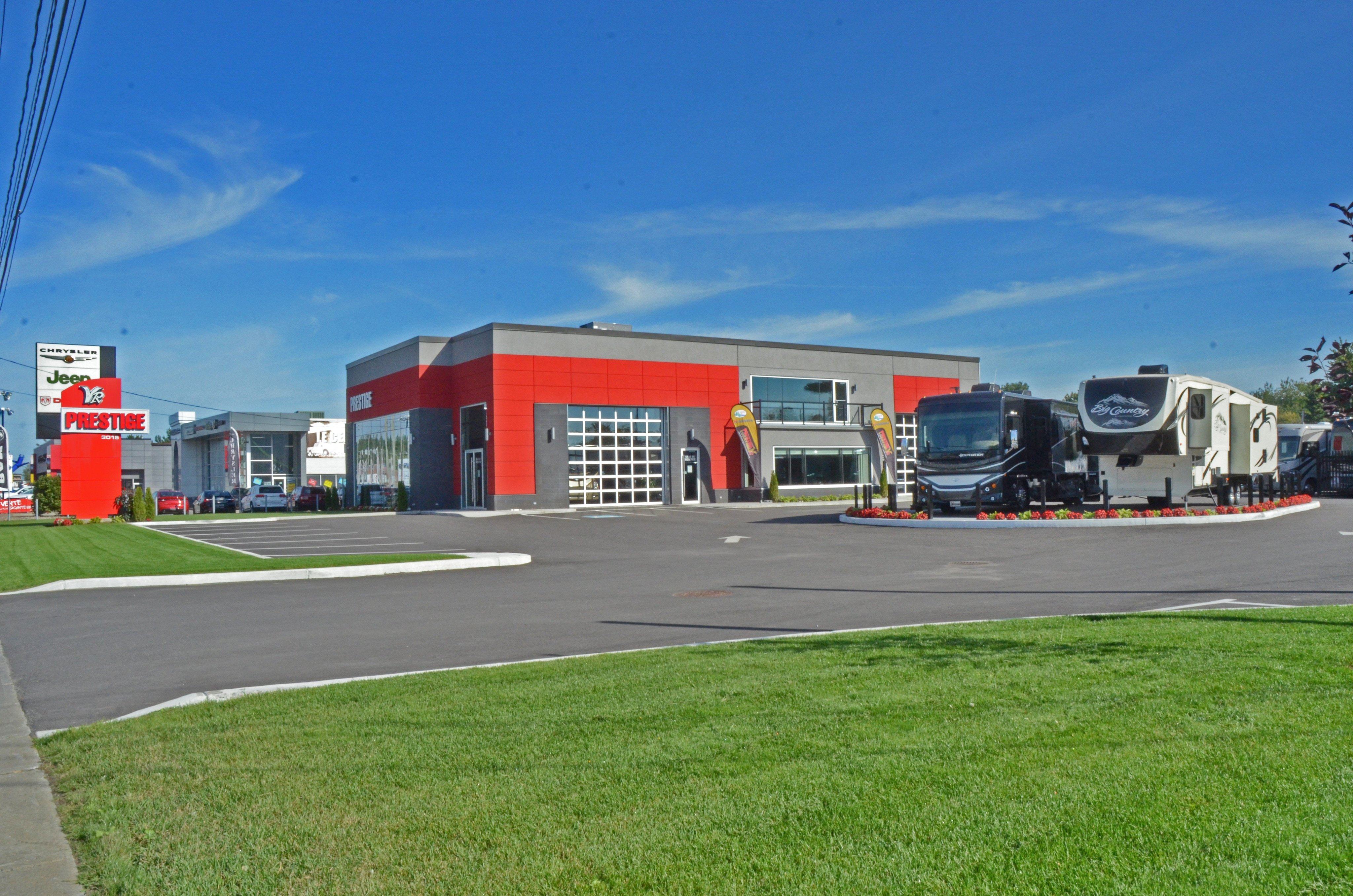 The management of Prestige RV with the Mascouche municipal councilor at the inauguration of the new sales branch, April 2014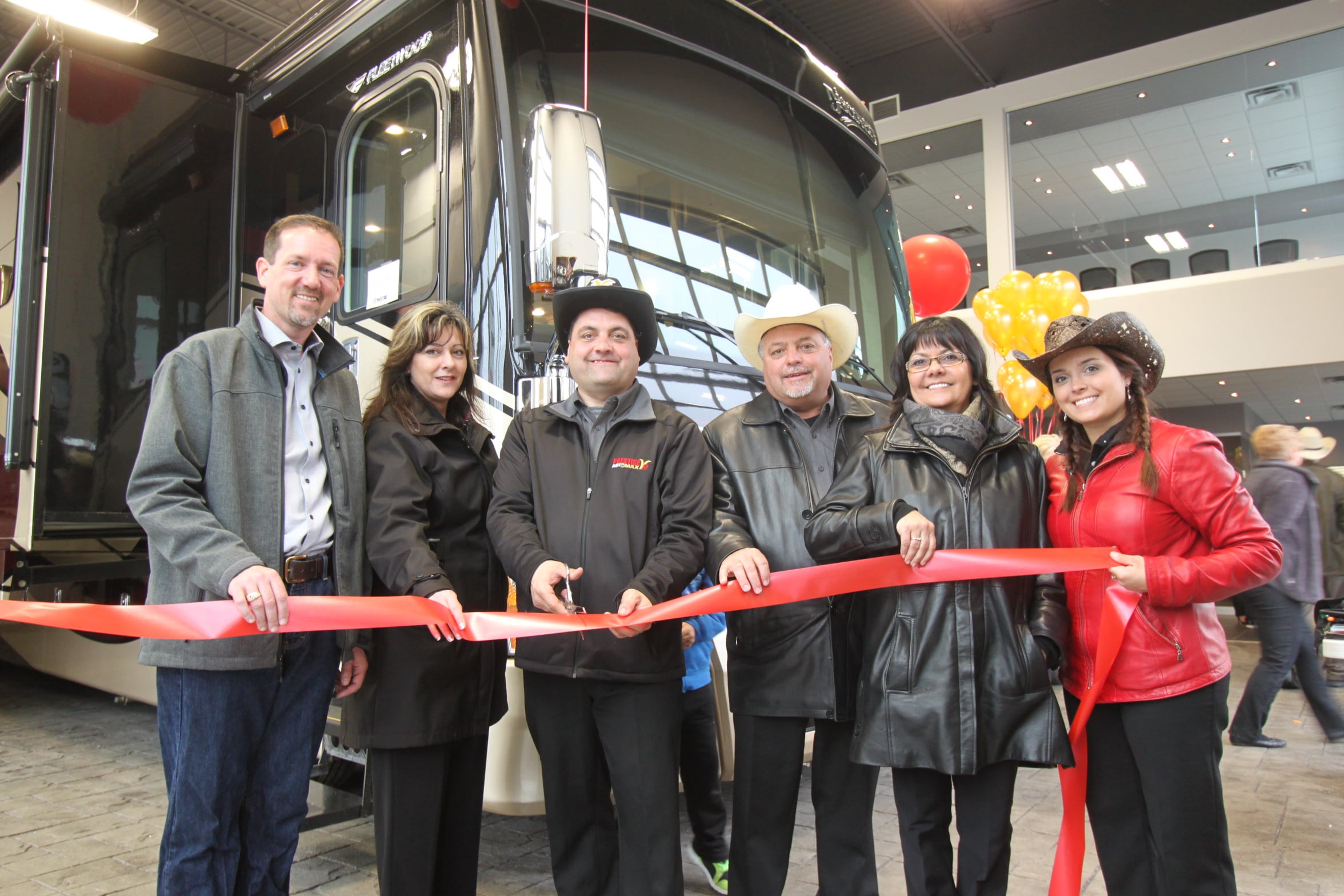 Western in St-Tite de St-Tite, September 2016

Launch of Gala RV - Montecarlo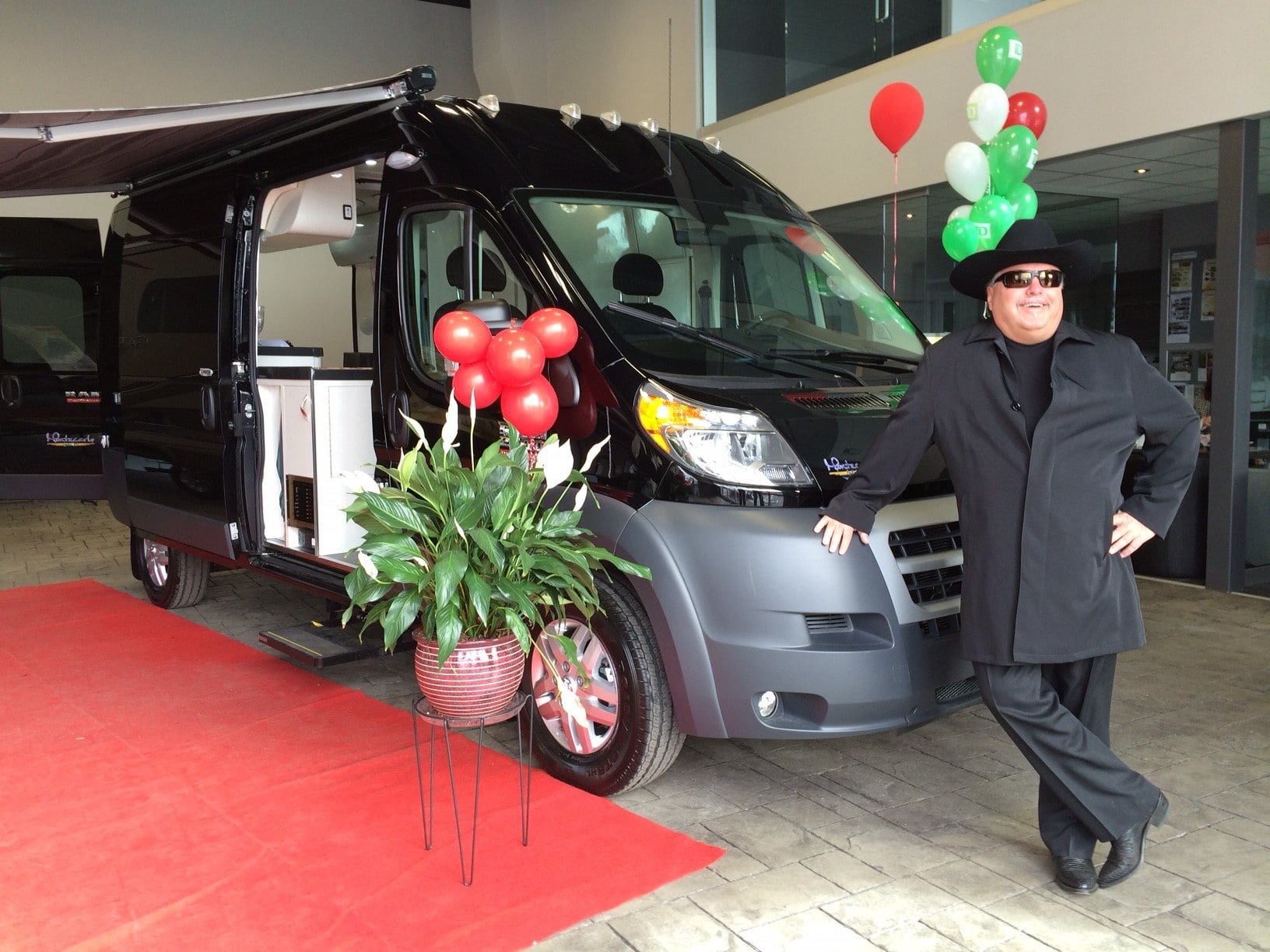 Salon du Vr in Montreal - February 2016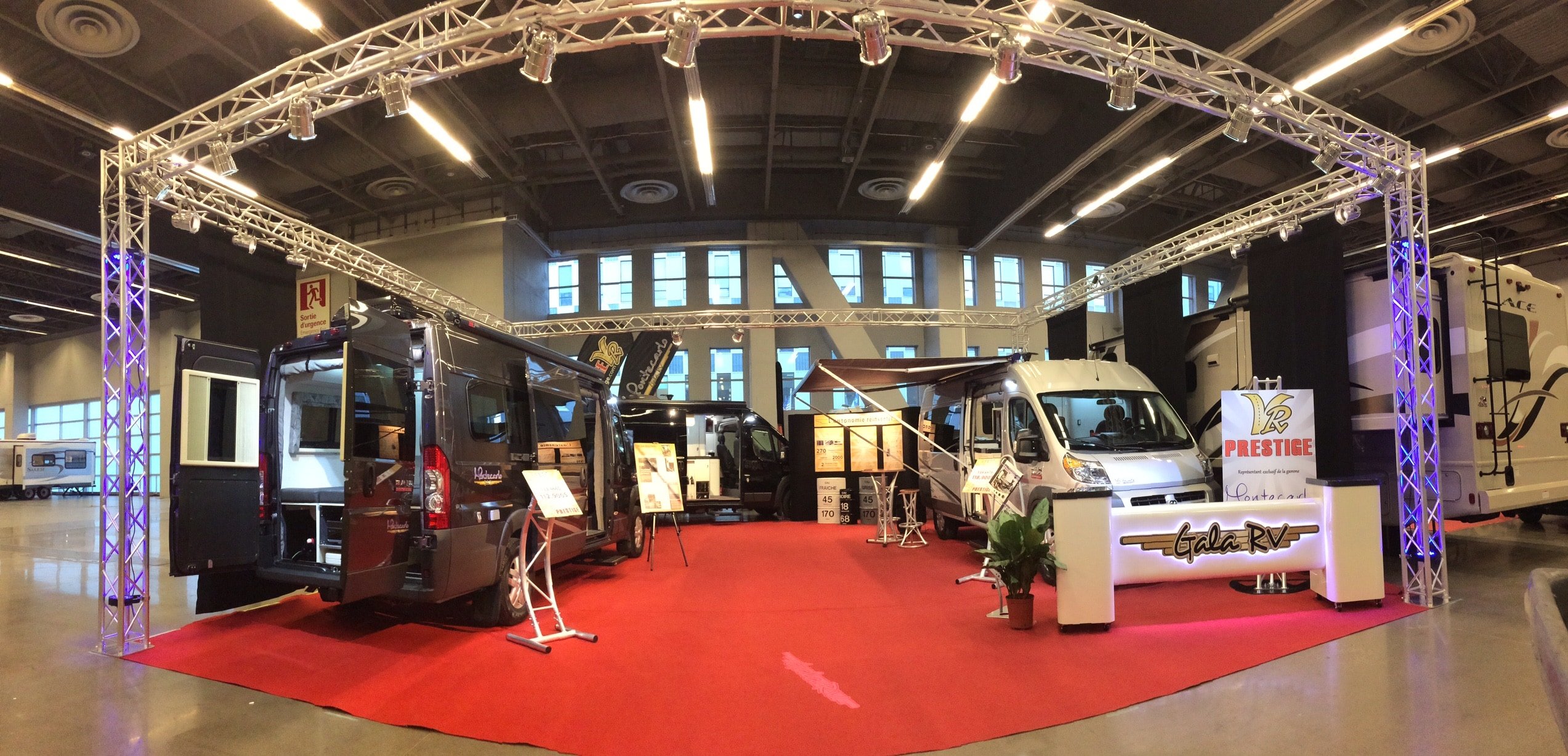 Celebrations Prestige - 1st edition, April 2014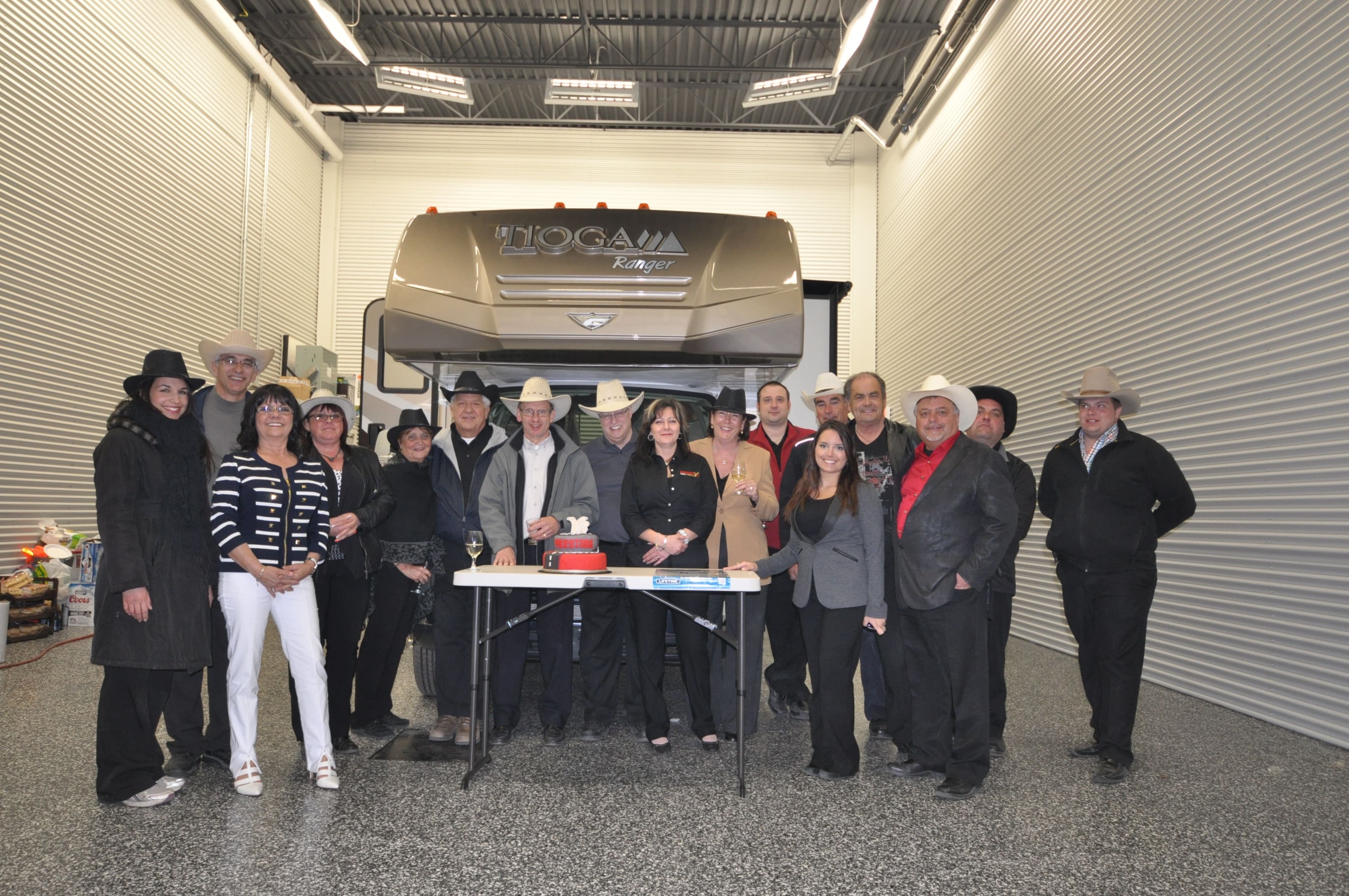 Salon du Vr in Quebec - March 2016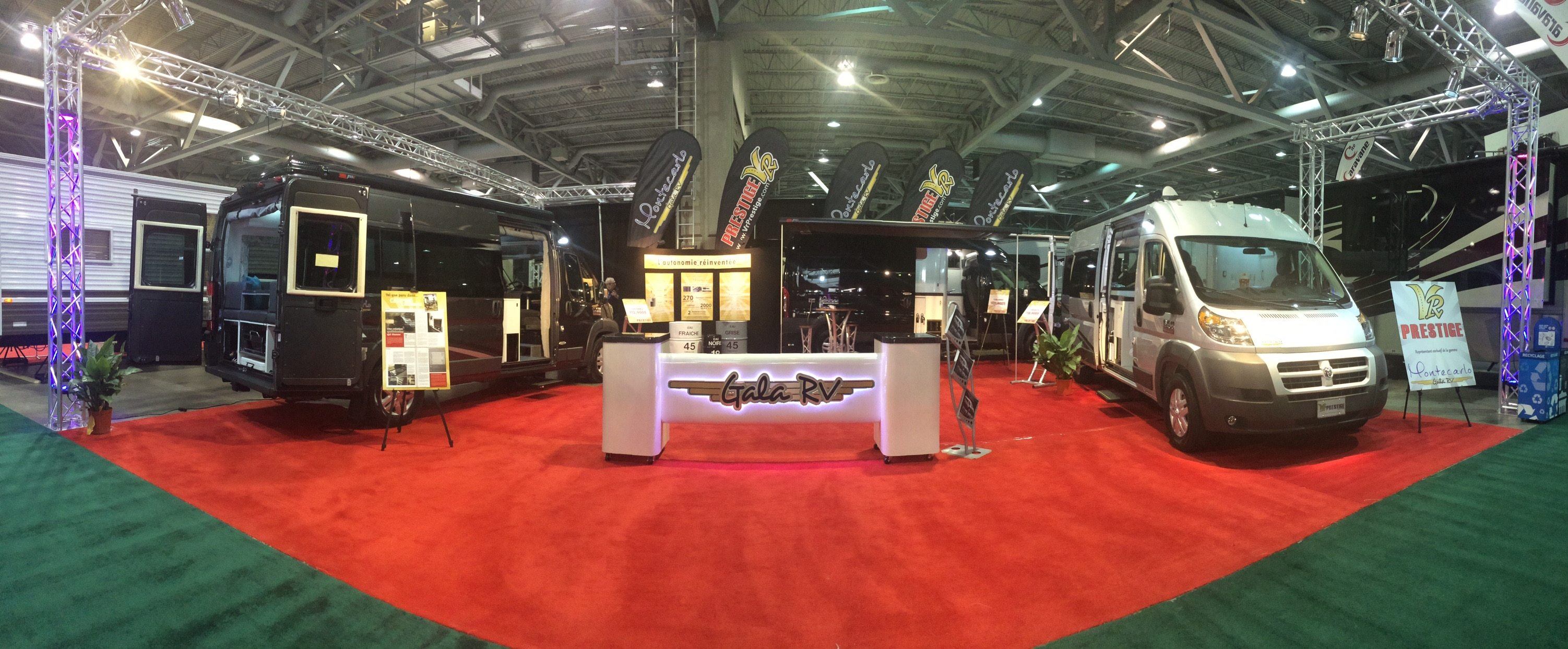 Sales location in Terrebonne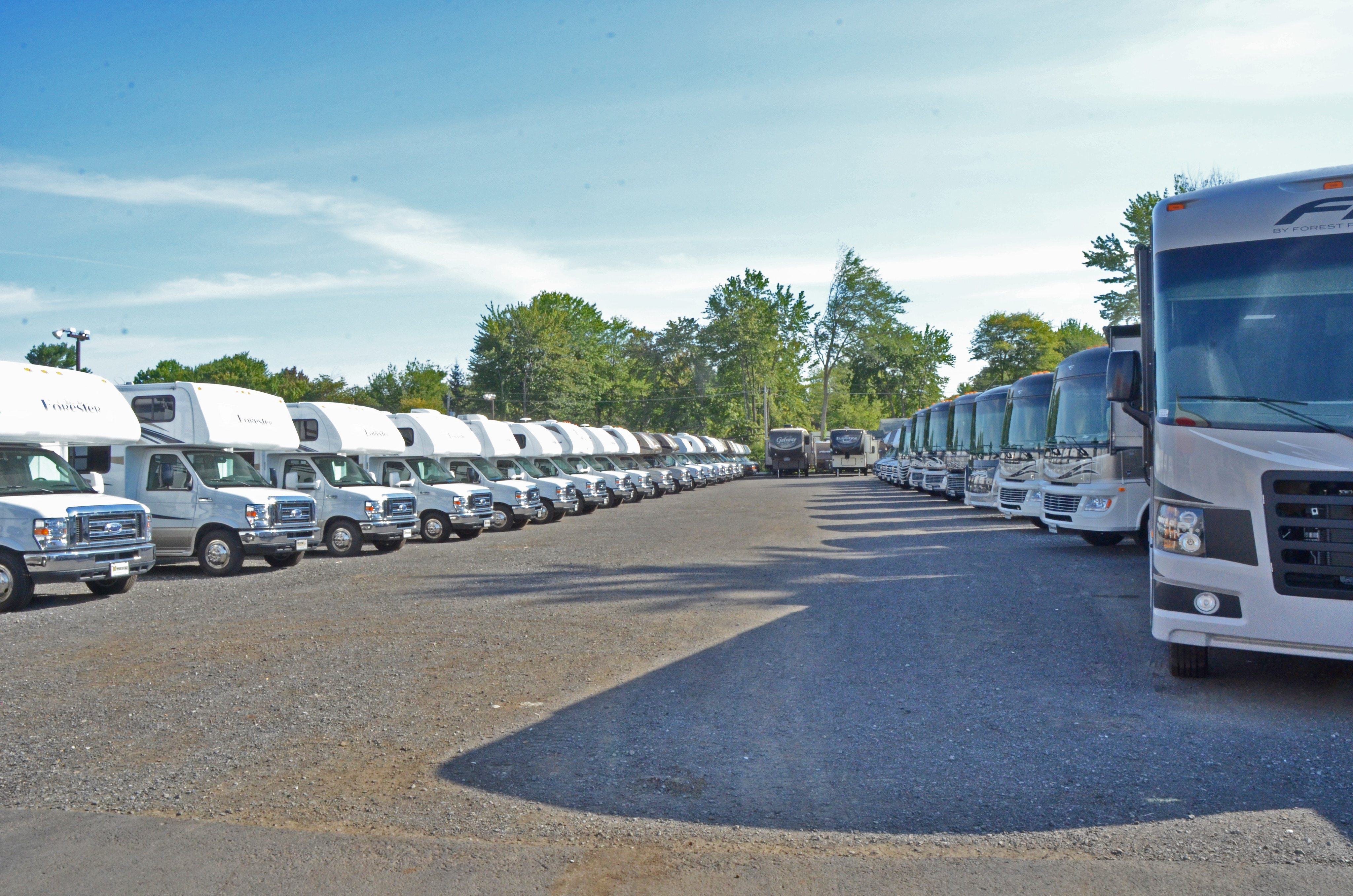 Chubby, Prestige RV's mascot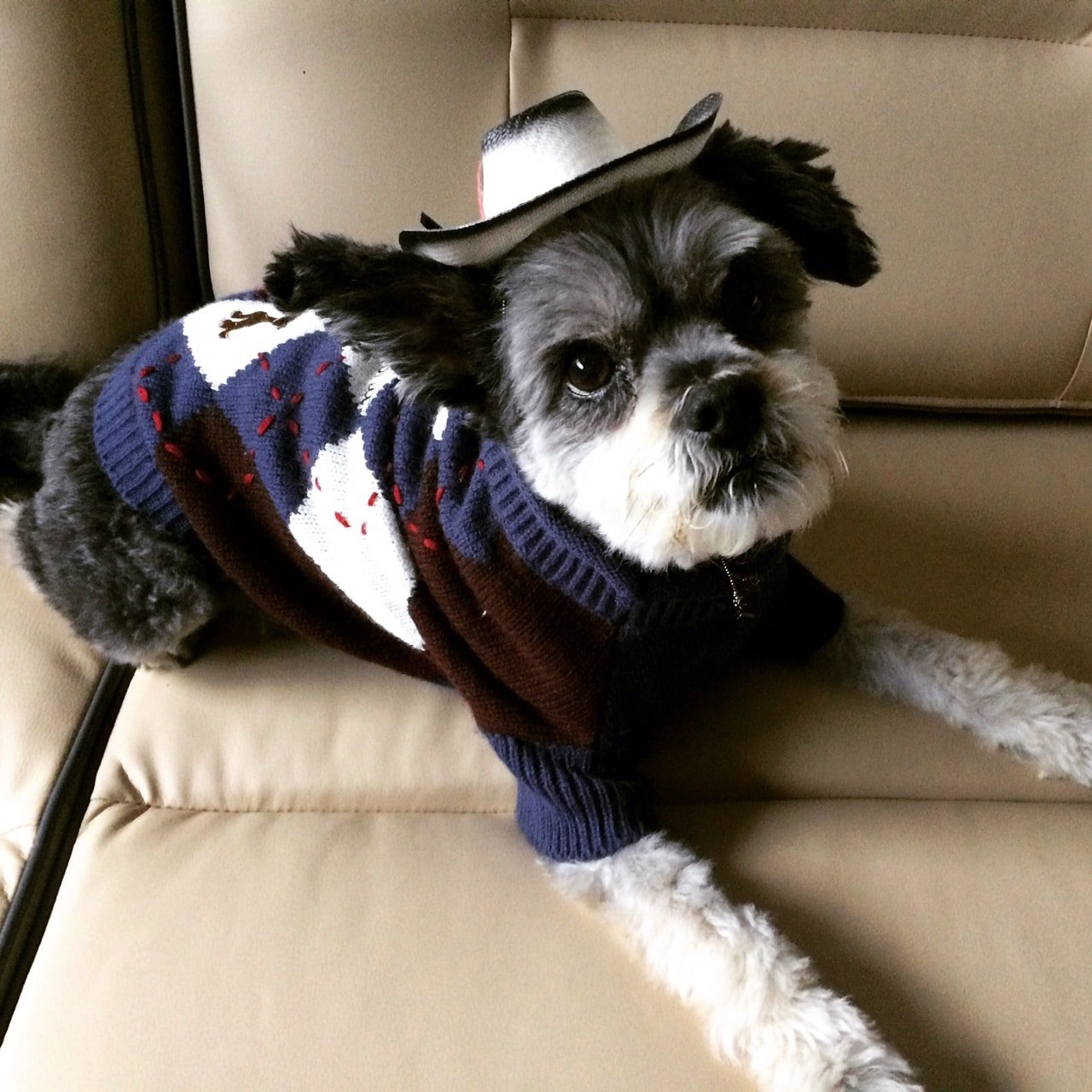 The Prestige team goes camping in Ste-Agathe, in the Laurentians, summer 2016.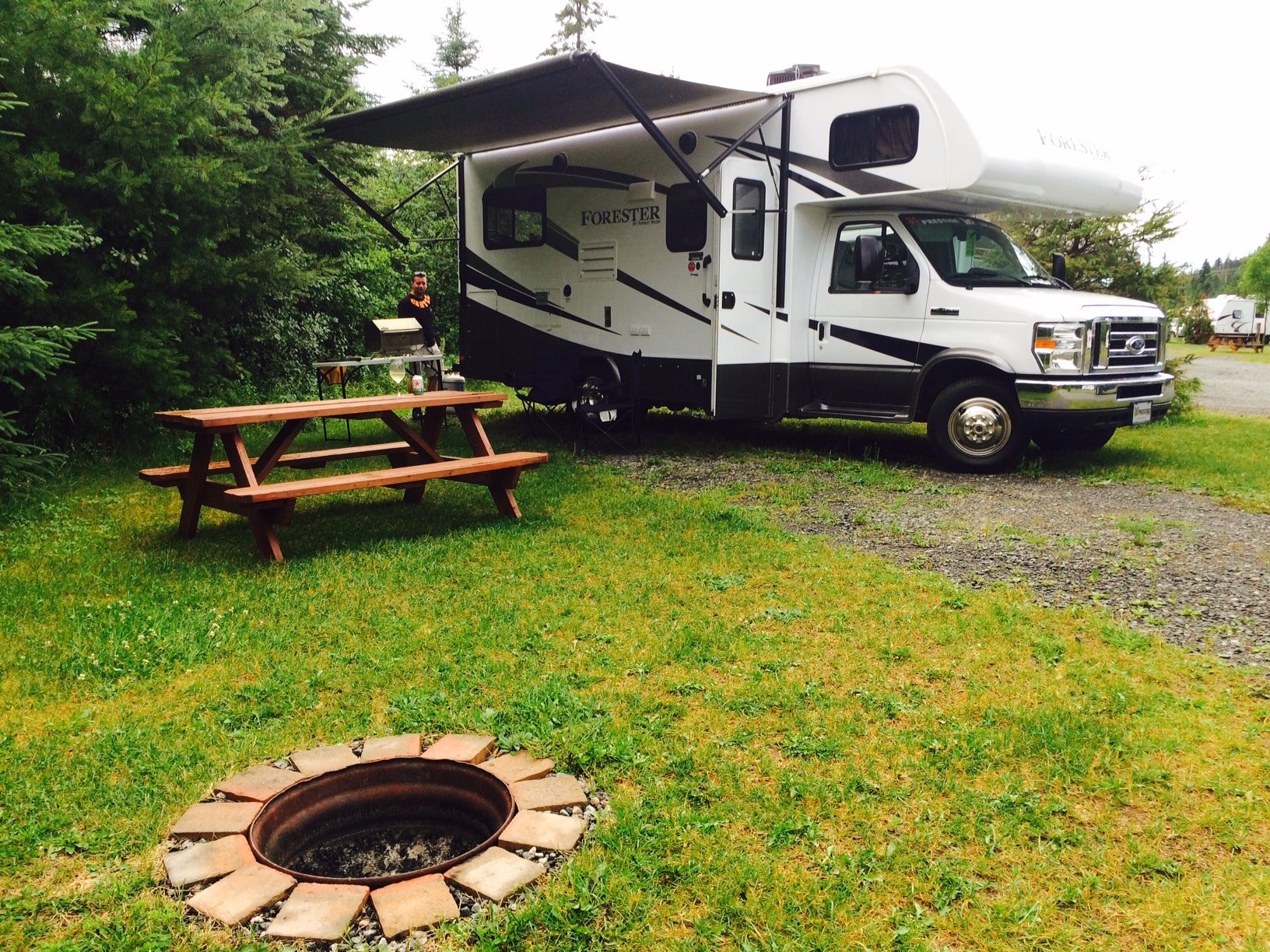 Cake specially made for the inauguration of the new sales and rental branch, April 2014.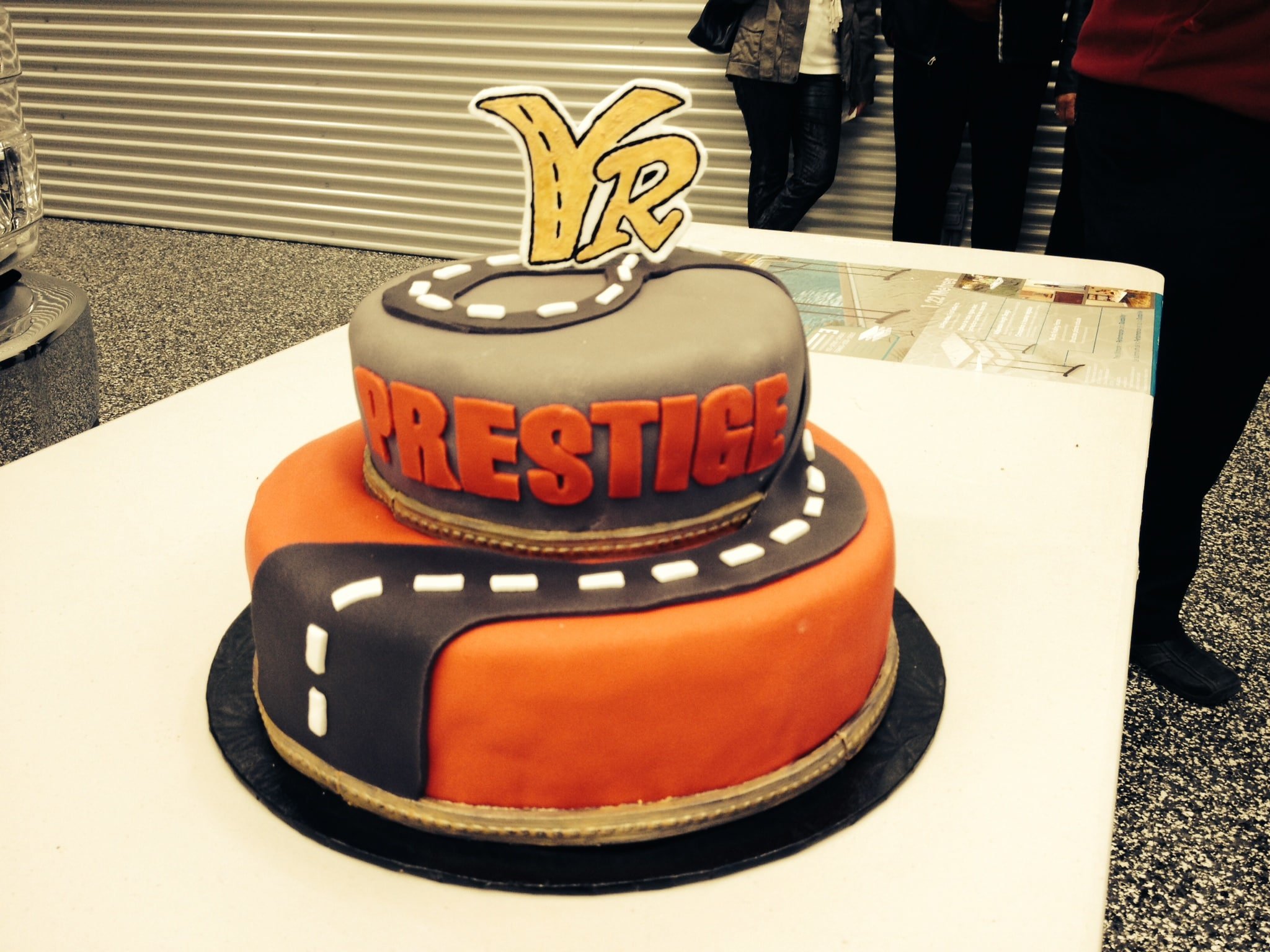 Sales office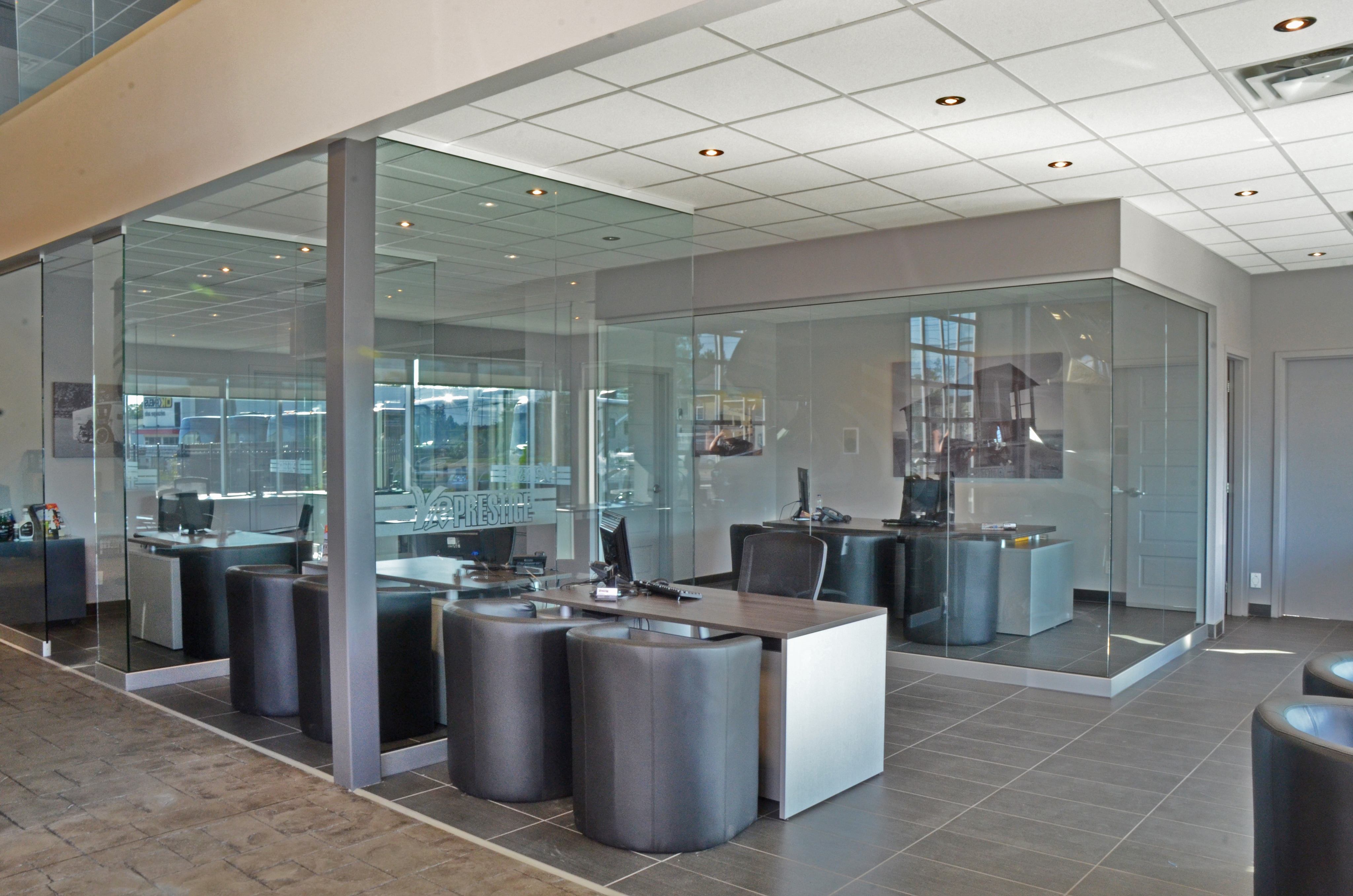 Joanne, sales consultant, was offered a pretty bouquet of flowers by her clients.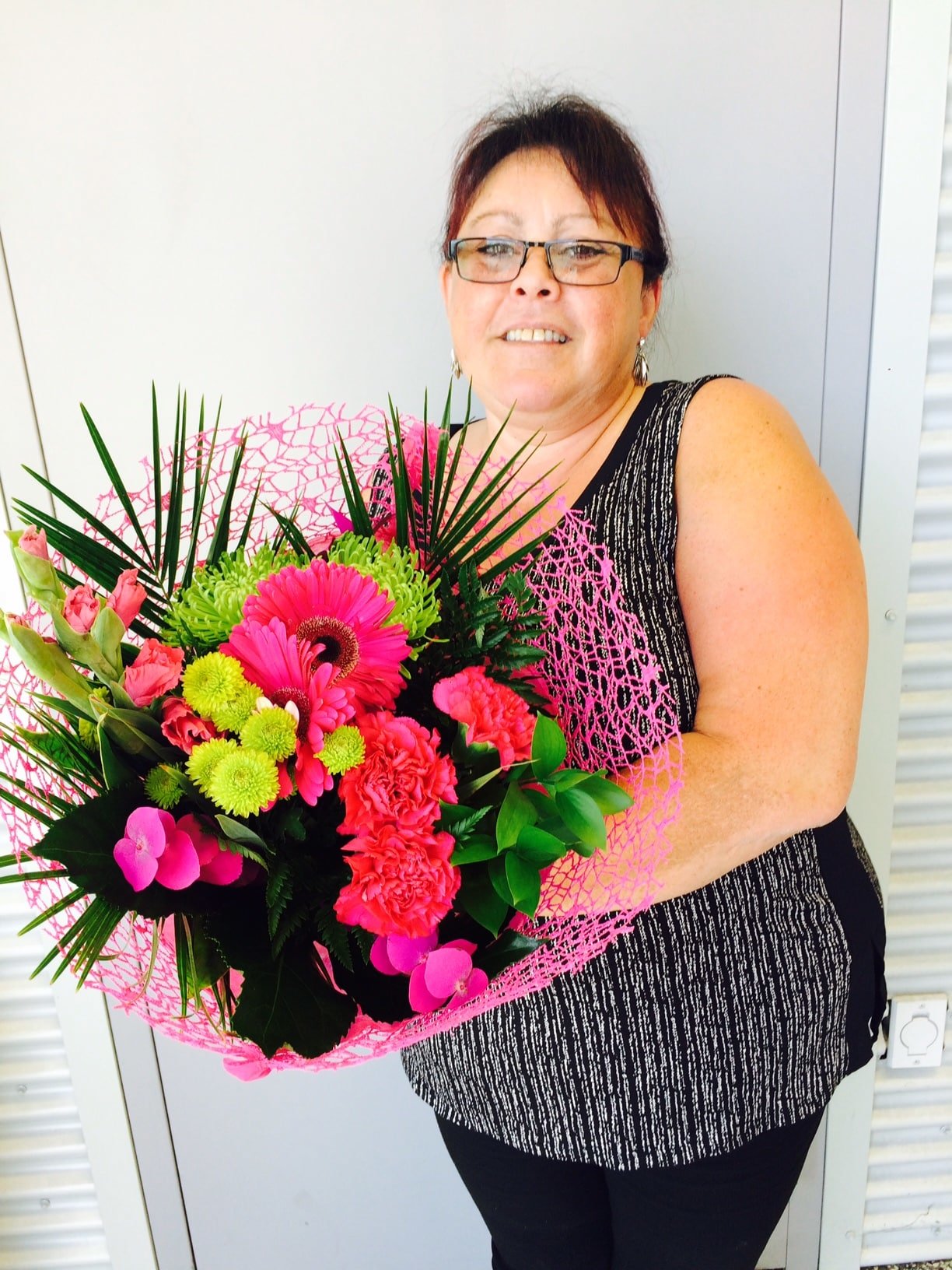 The Doré family, owners of the first Gala RV - Montecarlo.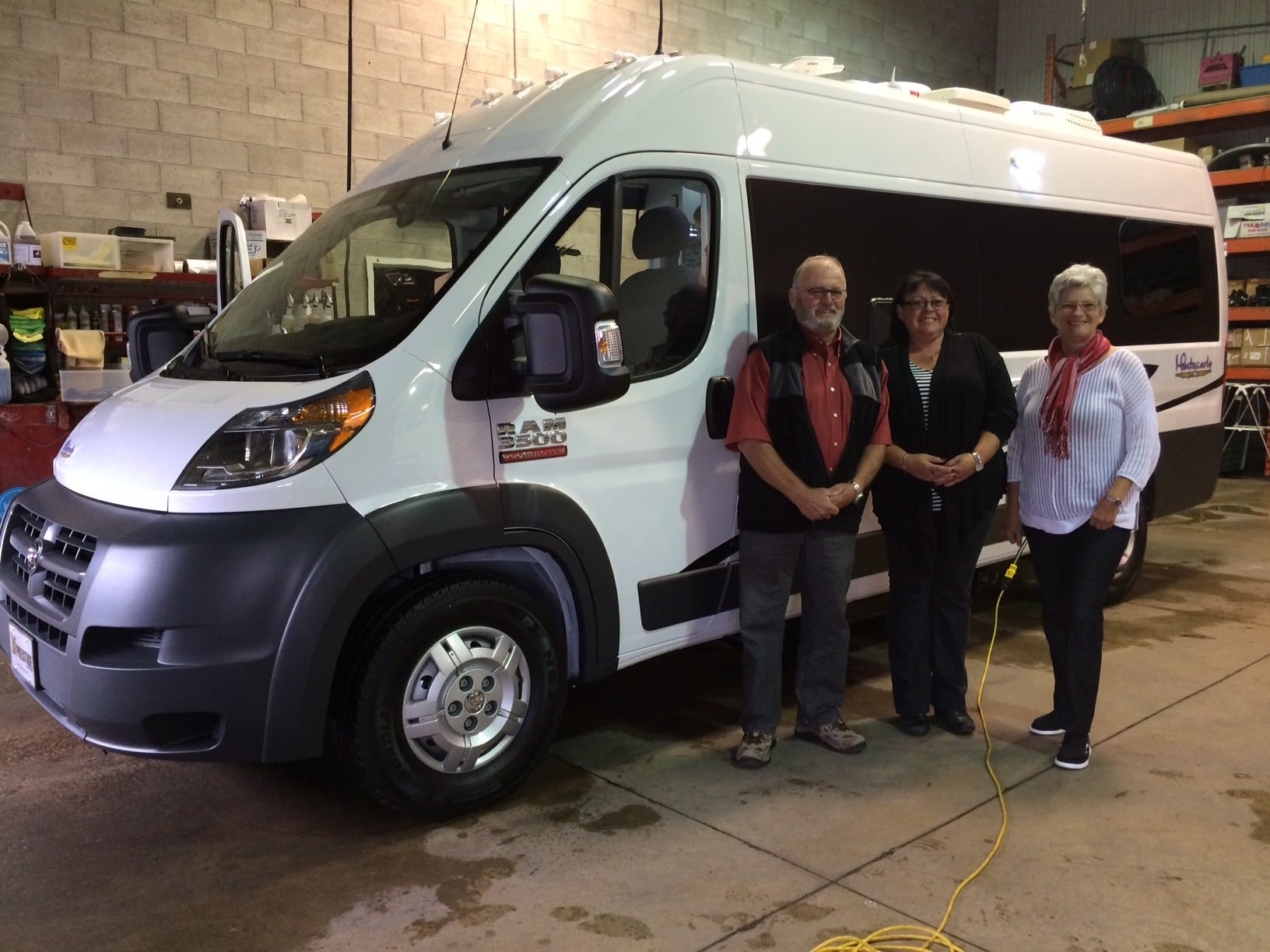 Our financial partner, TD Bank, represented by Nancy Adam.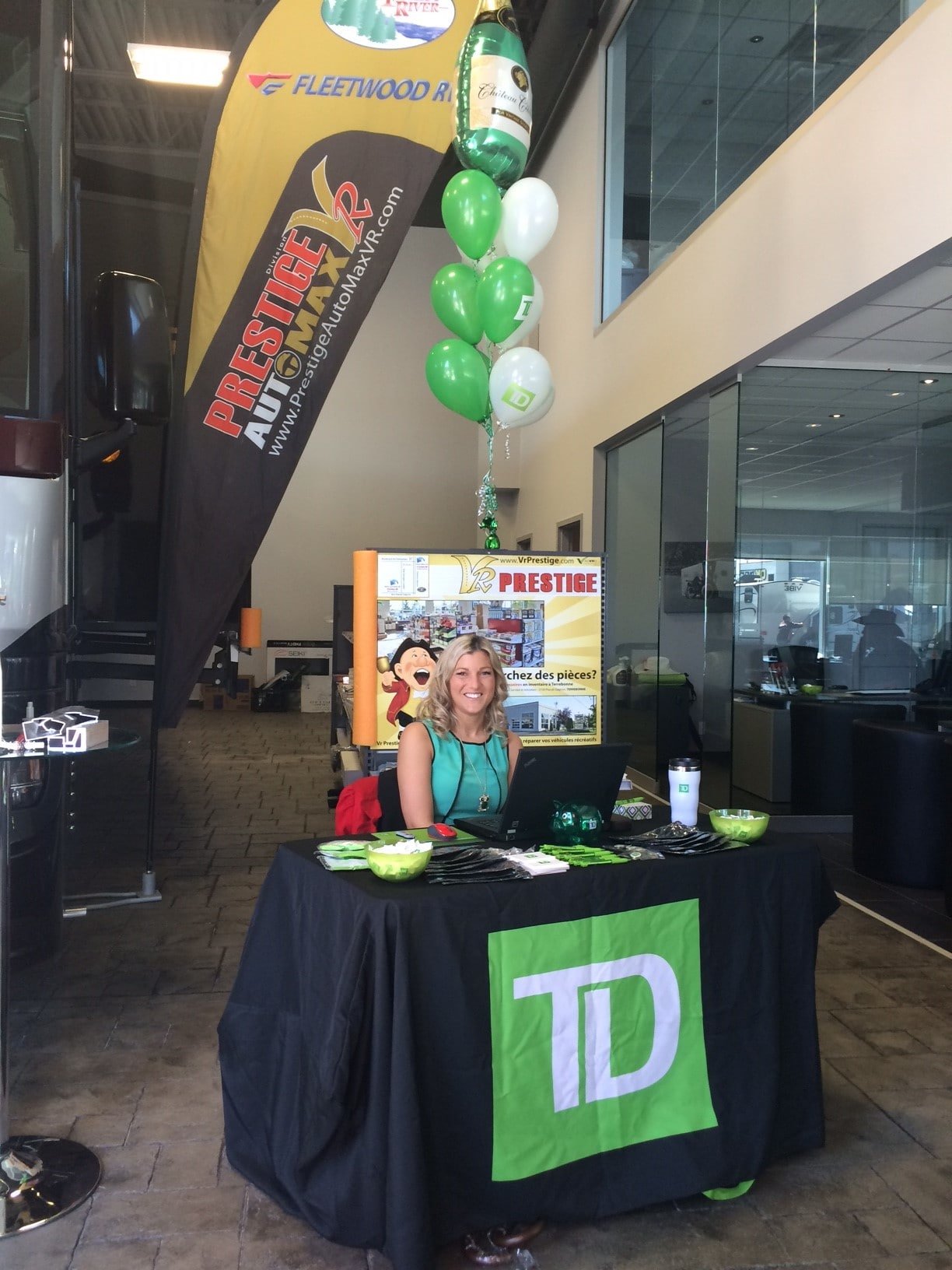 Photo session of the Forest River FR3, by the team of Camping Caravanning.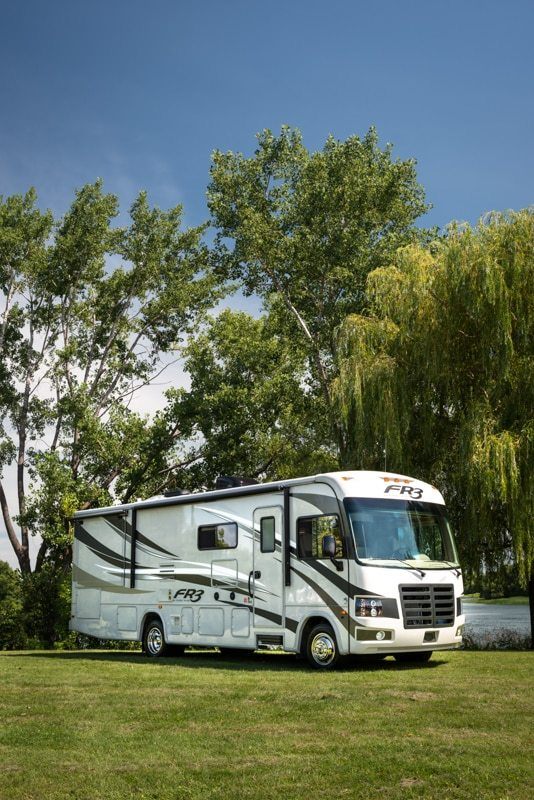 Photo studio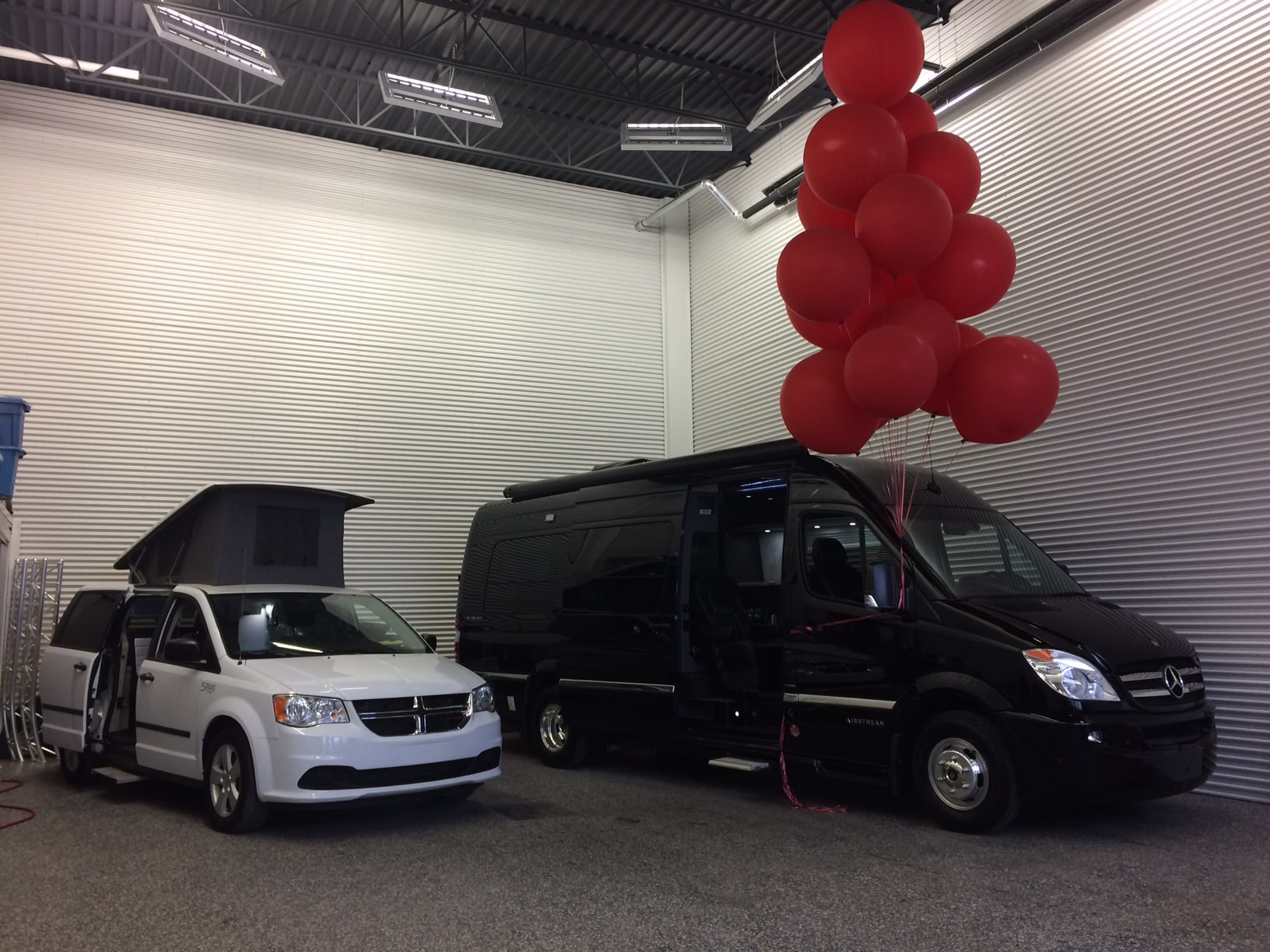 Some lucky customers turn the Prestige fortune wheel.